HANDS OF GOD KINDERGARTEN
HANDS OF GOD KINDERGARTEN

Hands of Got Daycare is an unlicensed daycare center in Kani City.
We accept children from 3 to 5 years old.
Children living in Kani City as well as those from neighboring municipalities such as Minokamo City, Mitake Town, Kawabe Town, and Sakaho Town can attend.
Pick-up and drop-off services are also available. Please contact us if you wish to use this service.
HANDS OF GOD has nursery school teachers, childcare support staff, English/Tagalog/Visayan language staff, and Portuguese language staff.
We also provide after-school care for children after they graduate from the nursery school and enter elementary school.
We also provide transportation from the elementary school to the childcare center.
---
Features of HANDS OF GOD

Hands of Gad Preschool takes care of many children with foreign roots.
Currently, we have children with roots in the Philippines, Brazil, Vietnam, Peru, and Nepal, making us a very international preschool.
Younger and older children mainly take English lessons.
The older children take Japanese lessons in preparation for entering elementary school.
While respecting the culture of their home country, children are able to acquire the basic skills for living in Japan.
This is a great opportunity for Japanese children to learn English and other languages as well, so please come visit us if you are interested!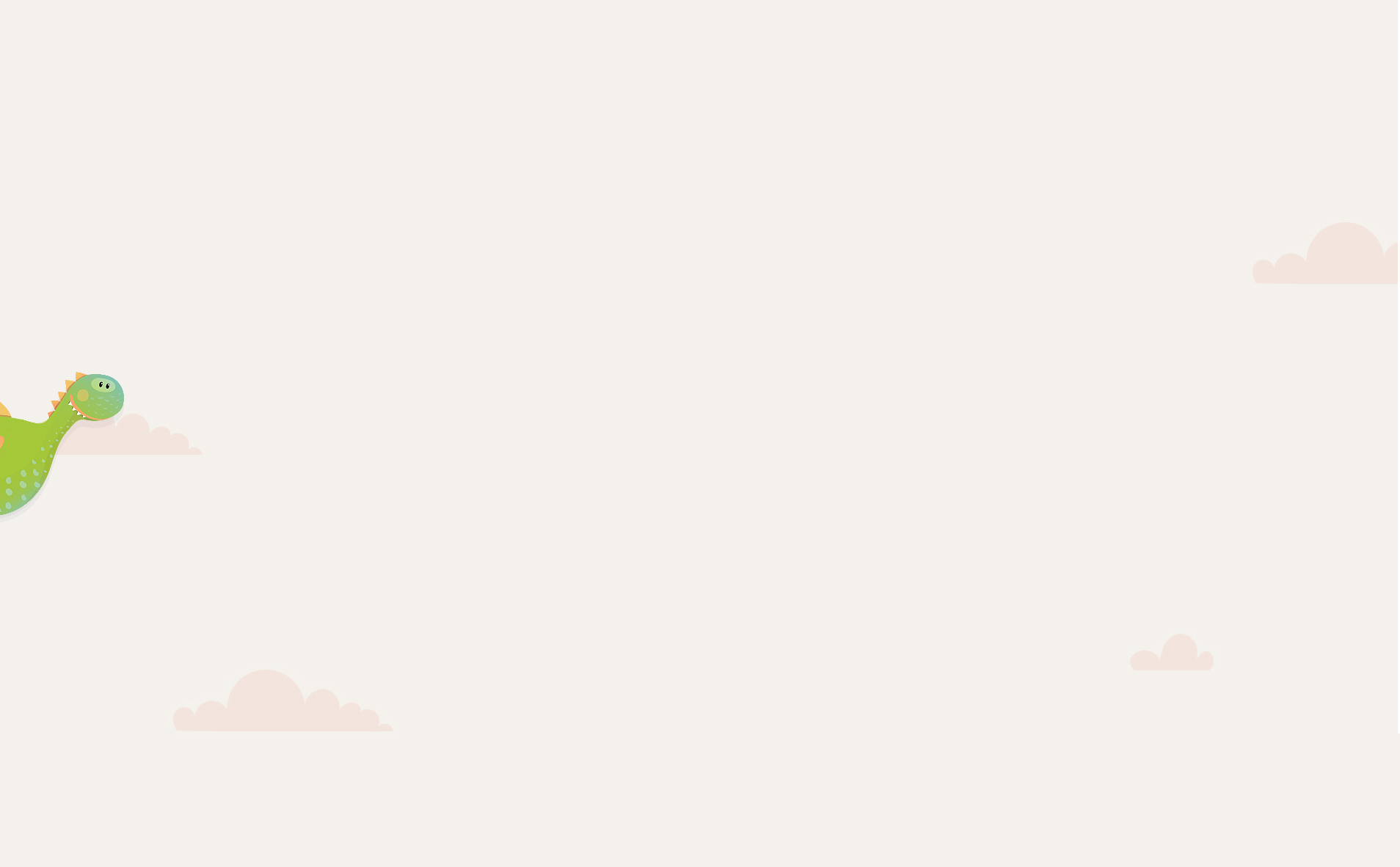 Step1:Contact us or call
Please contact us using our contact form or call us directly.
Phone Number:0574-66-3511

Step2:Fill out required forms
Please come to the school and fill out the application form. You can also take a tour of the park.♪
Step3:Entered nursery school<font♬
We will prepare the admission preparation documents on a case-by-case basis, depending on availability. We will call you when the preparations for enrollment are complete.

HANDS OF GOD KINDERGARTEN
information
Target: 3-5 year old children
Capacity: 20 children (3 years old), 45 children (4-5 years old)
Location: 1149-1 Imawatari, Kani-shi, Gifu-ken
Telephone number: 0574-66-3511
Hours of operation: 07:00-20:00 (Monday-Friday)
Daycare fee: 0~2 years old: 2,300 yen per day (sibling discount available)
    3~5 years old (with certification): 4,000 yen per day for lunch
    School-age children: 2,300 yen per day
​