KAMINOTE
A home-like nursery school with an international atmosphere
where children's individuality shines through.
"Raising Children. We nurture the future."

We do not yet know what the future holds or where we will live.
At Kaminote Nursery School, we aim to nurture children who can live as independent human beings on their own, no matter what the future holds, anywhere in the world.
Raising a child is also raising the future. Children grow up and create a new future.
We want our children to live a wonderful future filled with love.
In order for this to happen, children need to experience loving interactions with people.
At Kaminote Nursery School, we will nurture children with full of love.

---
We offer a safe and comfortable environment for sudden illnesses!
We have a childcare center for sick children with dedicated nurses and childcare staff on site.
We have a "sick child care service" where dedicated nurses and childcare staff take care of sick children in a dedicated space. Please use this service when your child suddenly has a fever or is unable to use the regular daycare center. This service is also available for children who normally attend other nursery schools, kindergartens, and elementary schools.

---
company-initiated nursery school
This is a new type of daycare center launched by the Cabinet Office in fiscal year 2008 with the aim of "eliminating waiting children" and "balancing work and childcare for employees".
After undergoing screening regarding facility and operational standards, we operate with generous subsidies from the Cabinet Office on par with the standards for licensed daycare centers.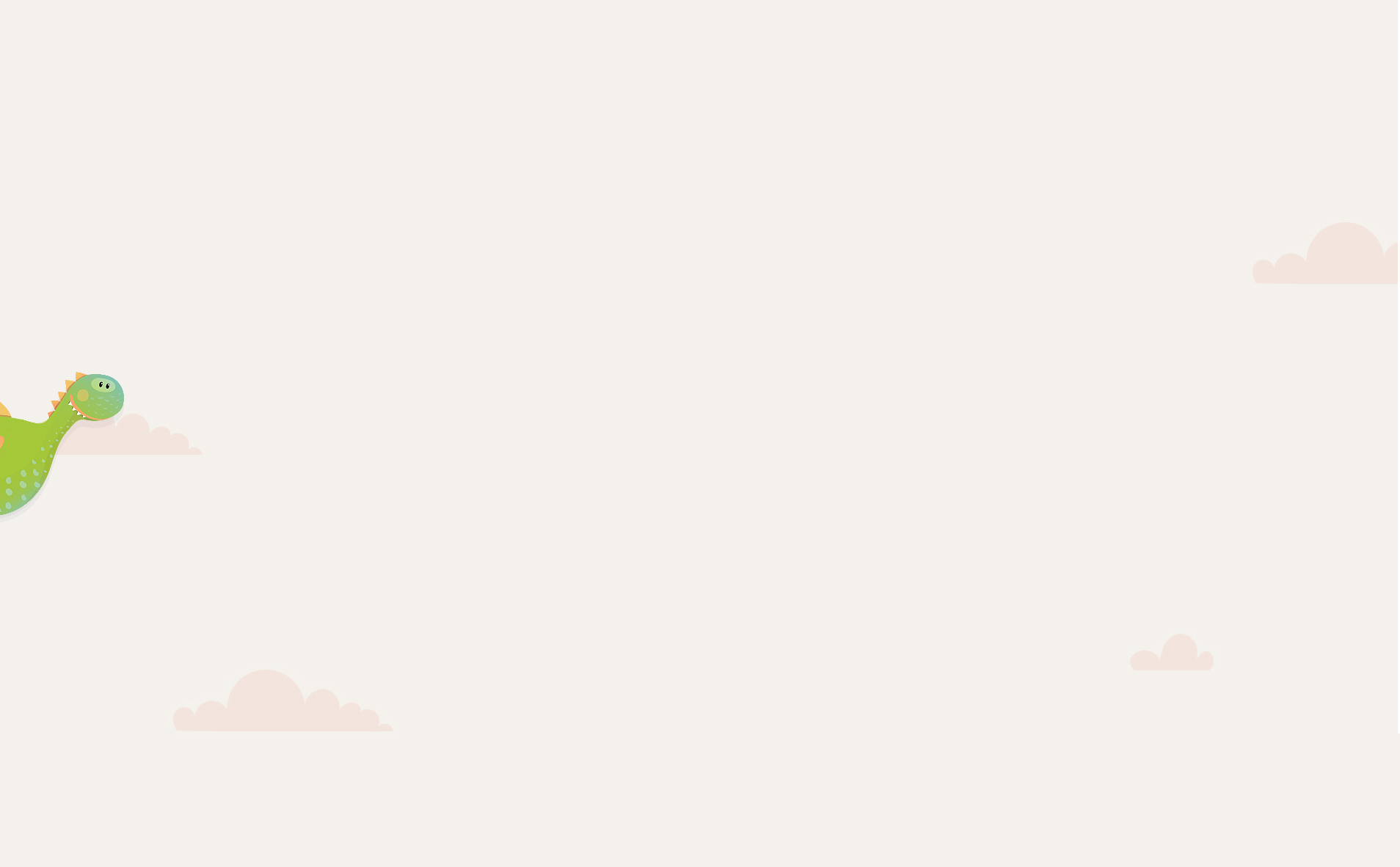 Step1:Contact us or call
Please contact us using our contact form or call us directly. Our staff will be happy to assist you.
Phone number:0574-50-1211
Step2:Fill out required forms
Please come to the school and fill out the application form. You can also take a tour of the park.
Step3:Entered nursery school♬
We will prepare the admission preparation documents on a case-by-case basis, depending on availability. We will call you when the preparations for enrollment are complete.

Facility name : Kaminote Nursery School
Establishment and operation : AandK Co.
Director :Kayomi Kanematsu
Location :3-5 Imawatari, Kani-shi, Gifu-ken
Telephone number: 0574-50-1211
Opening hours: 7:00 - 20:00
Capacity :30 children
Admission fee :None
Daycare fee :Owner-supplied: 10,000/month
      Cooperating company quota: 25,000/month
      Regional quota: 30,000/month
※The following fees will be charged separately for those who wish to be picked up and dropped off.
Children in Kani city:5,000 yen/month
Children outside of Kani City:6,000 yen/month
For Businesses
AandK Inc. is looking for partner companies.
We offer discounts on childcare fees exclusively to partner companies, and priority enrollment is also available.
We welcome inquiries from companies that are having trouble with recruitment and retention, and companies that wish to enhance childcare support for their employees.
There is no cost to the company related to the contract.
international

Children from different cultures and languages enjoy living together.
The school has a rich international flavor, yet allows each child to grow and develop.
No need to worry about sick children

A nurse is always on duty. We will respond to any sudden health problems during childcare!
Provides childcare for sick children

It is safe even if your child suddenly develops a fever. This service is also available for other kindergartens.
Don't forget to register in advance!