What is sick child care?

The fever has gone down, but I'm worried about leaving my child at daycare...
It's hard to take any more time off work..."
In such cases, we hope you will take advantage of our sick child care service.
The sick child care service provides temporary care for children (sick children) from 0 years old to 6th grade elementary school students who are ill with a cold, diarrhea, or infectious disease in a special nursery!
Children who normally attend other nursery schools and kindergartens, as well as elementary school children, are also welcome to use this service.
We have dedicated nurses and childcare staff on hand, so you can leave your precious child in our care with peace of mind!
Pre-registration before use
Step1:Contact us
First, please click the "Contact Us" button below and fill out the required information. Our staff will provide you with the necessary documents.
Step2:Submission of Required Documents
Please submit the required documents. You can choose to submit the documents either by mail or in person. If you choose to come to the school, we would be happy to give you a tour.♬
Step3:Ready to go
After submitting the required documents, your advance preparations are complete.
From the next step, we will introduce the flow of actually wanting to use the sick child care service!
---
How to make a reservation

※First-time users must first pre-register above.
Step1:Medical examination and acquisition of medical certificate
Please visit your family doctor and submit the "② Medical Information Form by Doctor" in our format to the doctor.
Please be sure to see your doctor in advance, as this will be required at the time of your appointment and admission.
Step2:Reservation
Please call us by 5:00 p.m. the day before your child's visit to make a reservation. We will confirm your child's name, age, symptoms, and scheduled time of arrival and departure.
Please note that we may not be able to accept your child depending on symptoms or physical condition.
Phone number:0574-50-1211
Step3:Arrival at preschool and pick-up
On the day of use, please arrive at the reserved time.
Upon arrival, the nurse and nursery staff in charge will check your child's condition along with the medical certificate. If there are no problems, your child will be admitted directly to the school.
Please pick up your child at the scheduled drop-off time.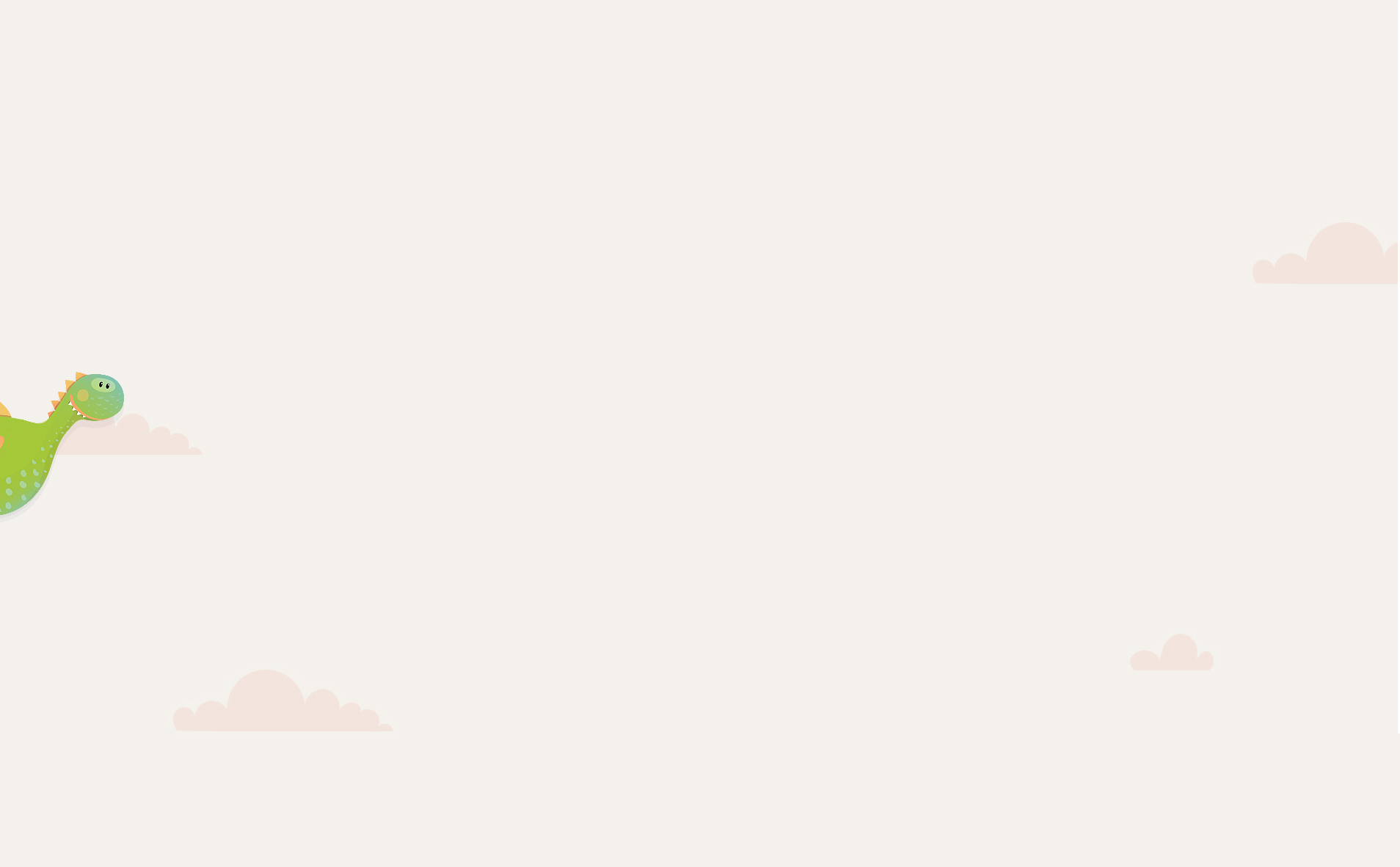 necessary documents

※Please download the required pre-registration forms here, print and fill them out, and then contact us to make the process easier!


Sick Child Care information
Target : 6 months old to 6th grade elementary school students
Capacity : 1 child
Location : 3-5 Imawatari, Kani-shi, Gifu-ken (in Kaminote Nursery School)
Telephone number: 0574-50-1211
Hours of operation : 9:00-17:00 (Monday-Friday)
Fee for sick child care: 2,000 yen per visit